(864) 627-4279
customerservice@swedgelock.com
Our Products
Our Aluminum Fences are some of the best in the business. We make each fence section in house to ensure the best quality of fence. Our patented process of building sections ensures stability and also a very decorative piece, perfect for any type of job.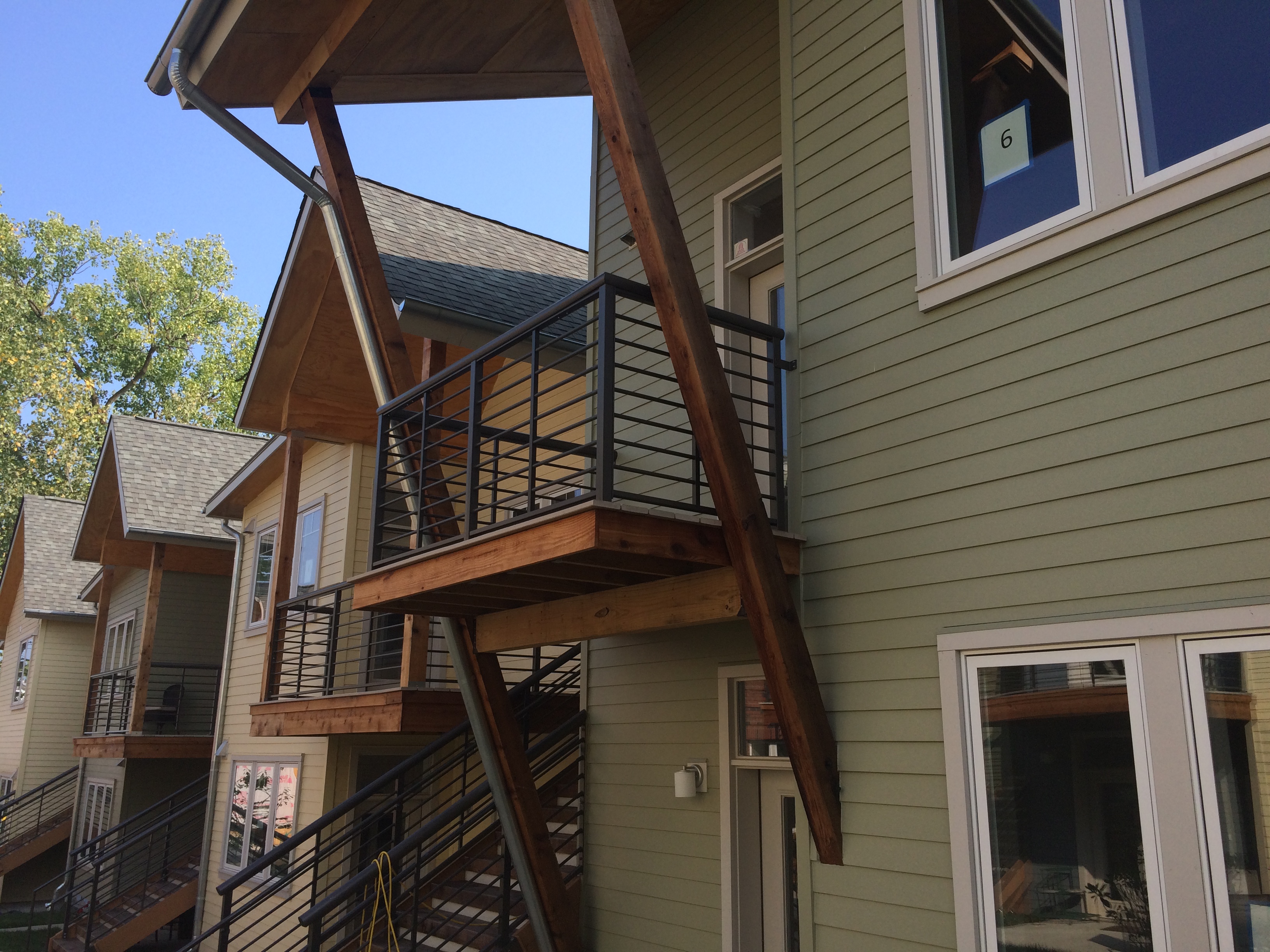 Swedgelock Aluminum Railing System is a durable and strong product that gives a elegant look to any deck or patio. Our Railing System is a heavy gauge, structural grade aluminum to ensure a quality product and is built to last. Our process allows for easy install of our railing system to any surface.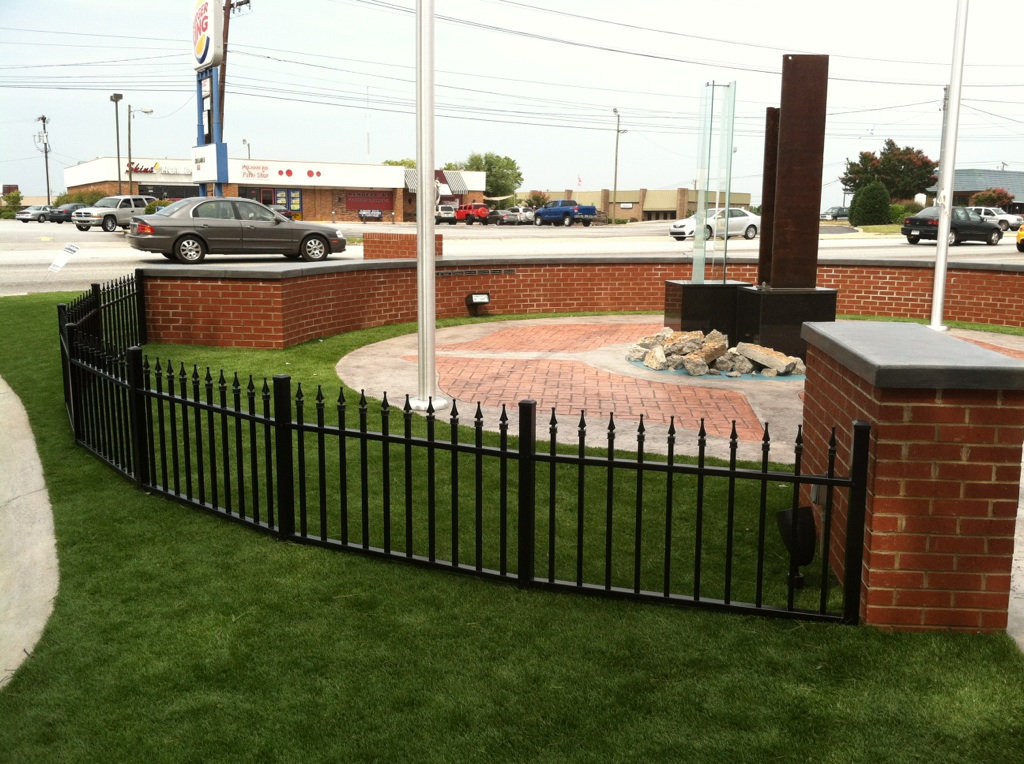 Swedgelock Aluminum Fence is an easy install for any contractor. Each section is built to its specific job. In each section there are no visible screws or brackets, giving our sections a clean look. No rusting will occur in our aluminum fencing like what will happen to wrought iron fences.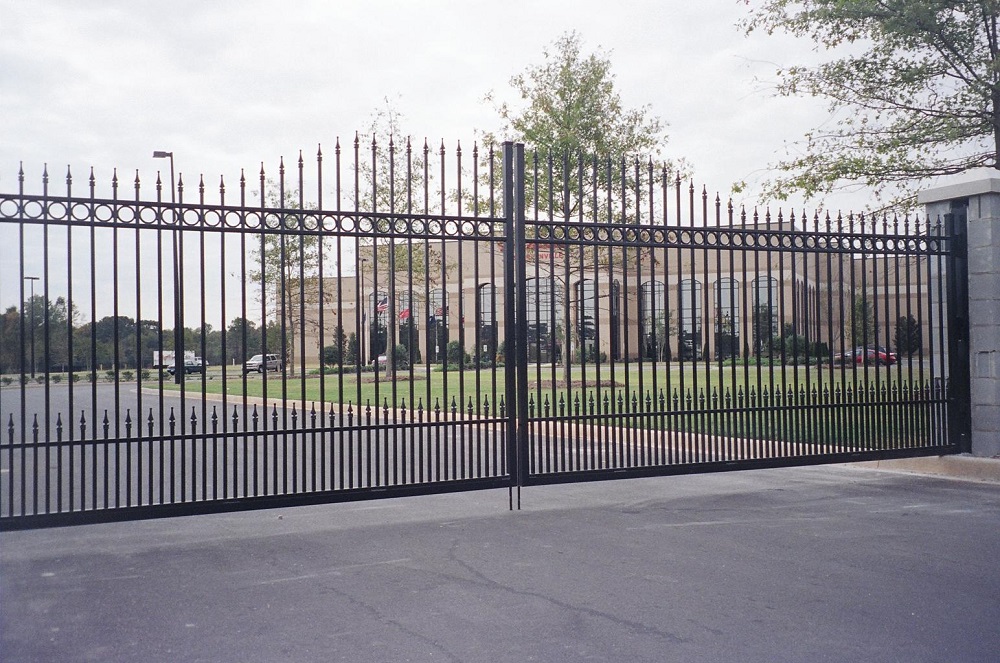 We also offer custom gates in all shapes and sizes. ALl gates are welded. We do Swing, Cantilever, Estate, & Roll gates. Custom gates also available.